The Launch of Eau Capitale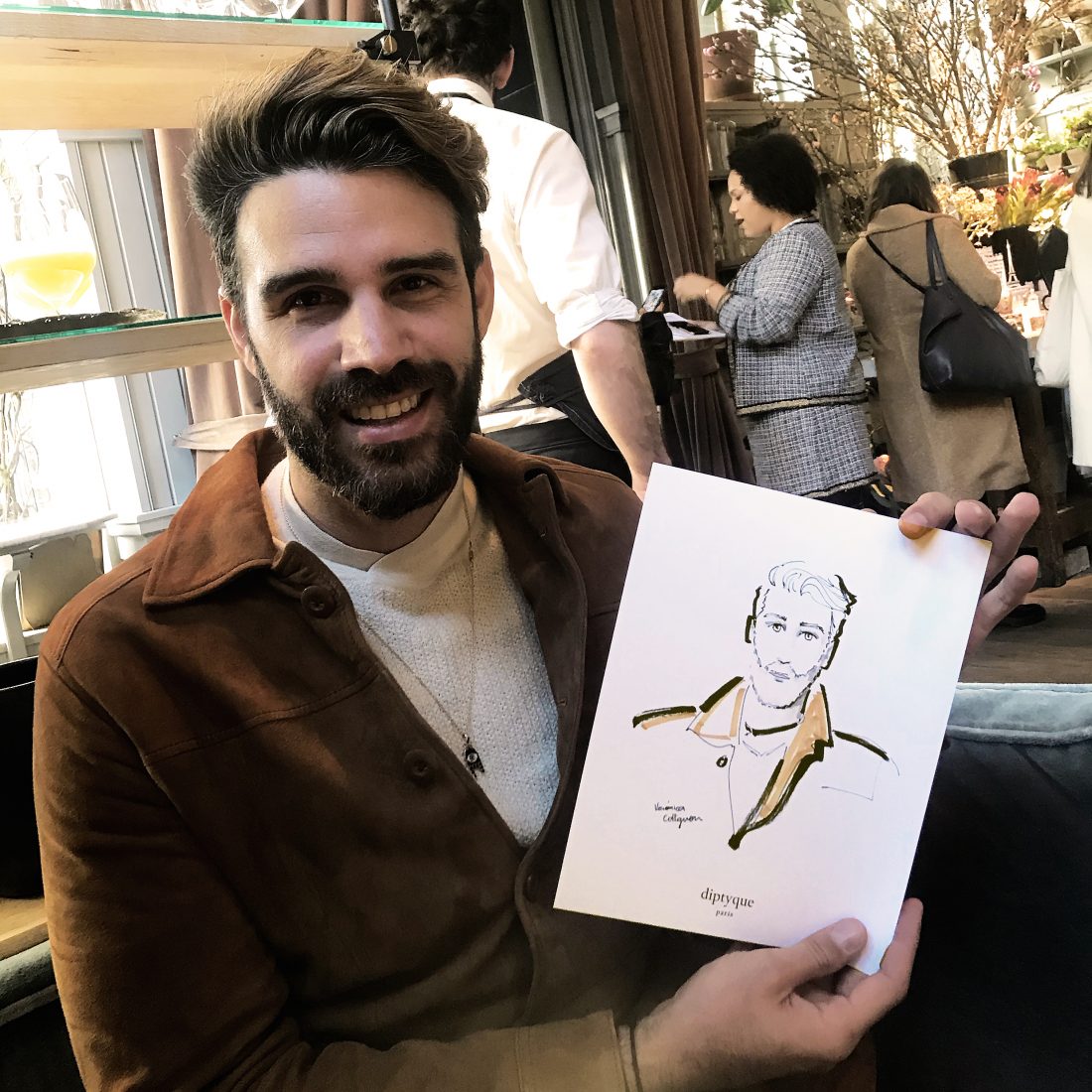 I was invited to create live art for the launch of Diptyque's newest fragrance.
Attended few NYC events for the launch, one at La Mercerie; their boutique on Bleecker St and their boutique on Madison Avenue. Whilst the guests enjoyed French treats and champagne in a wonderful ambience of Parisian-like flowers and 3D paper monuments of  landmarks, I drew portraits live of the customers surrounded by the beautiful scent of Eau Capitale.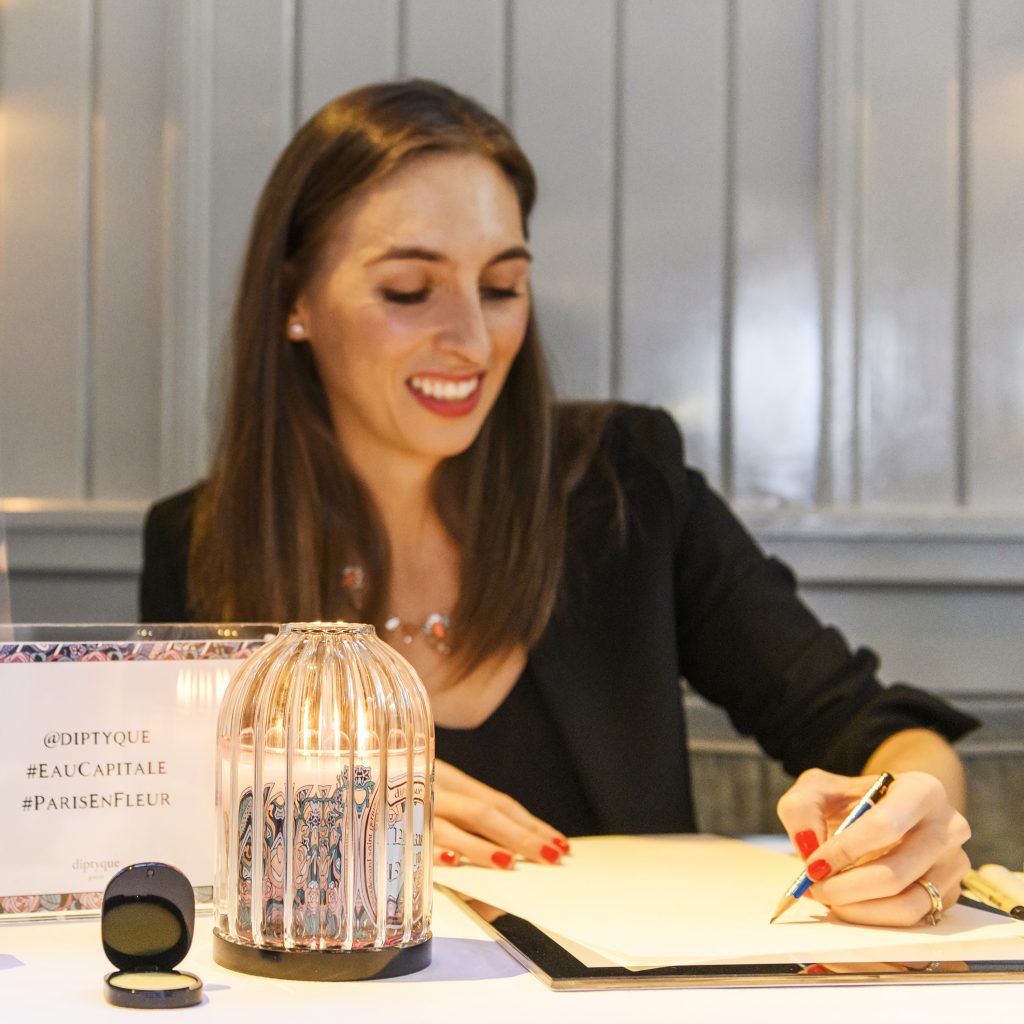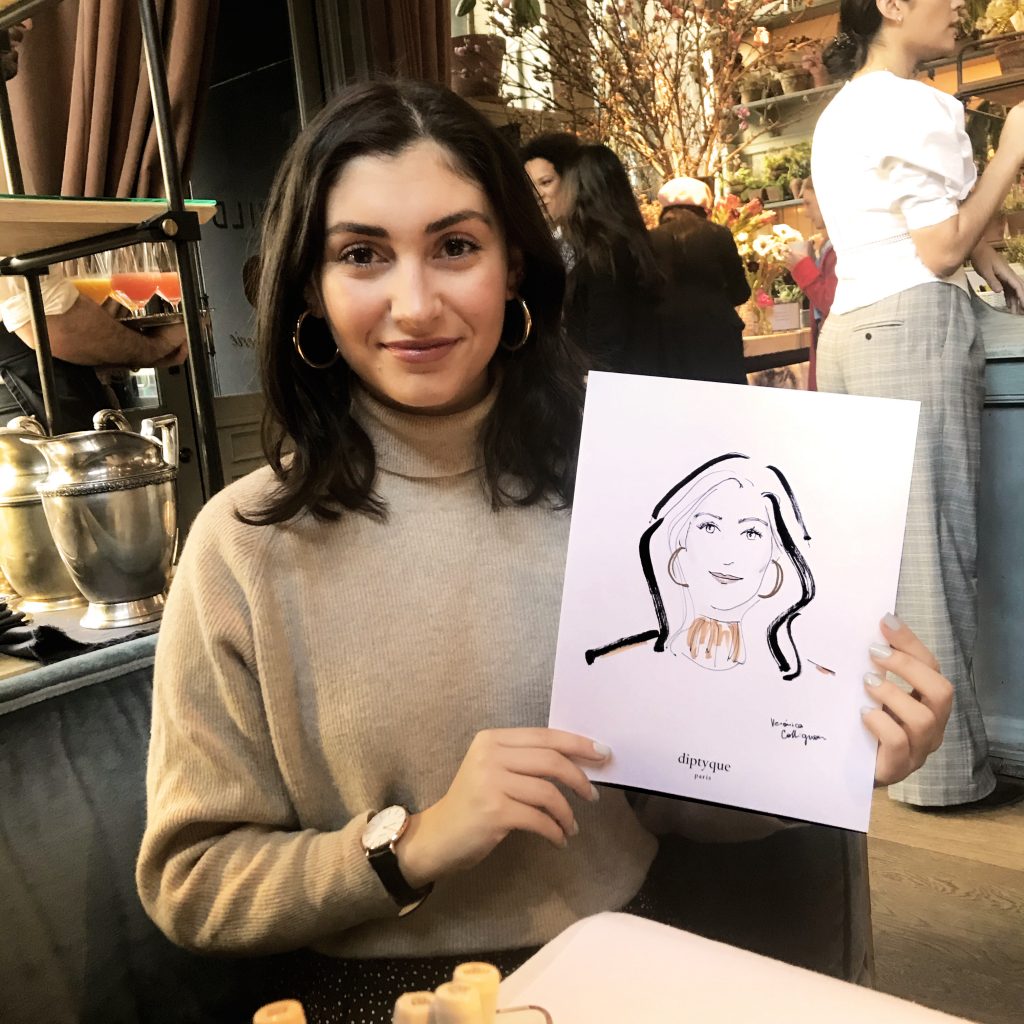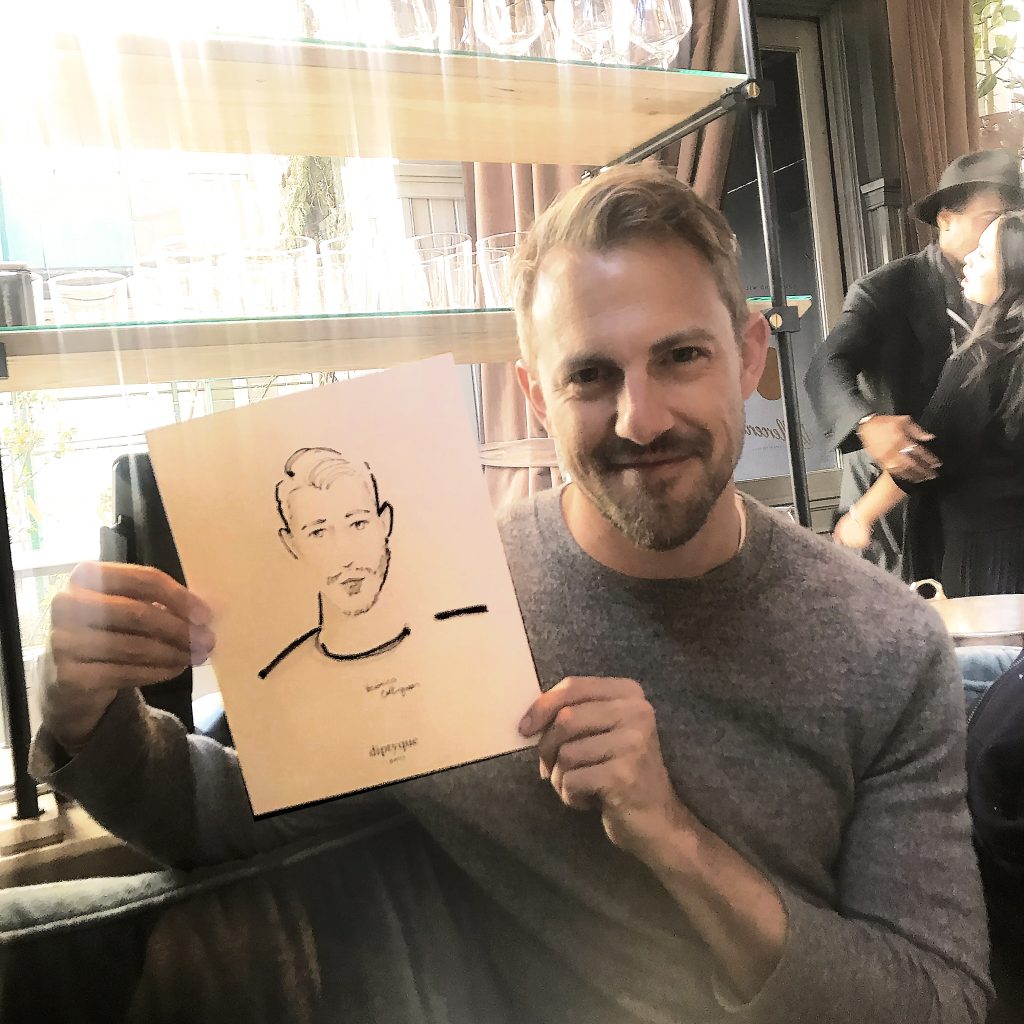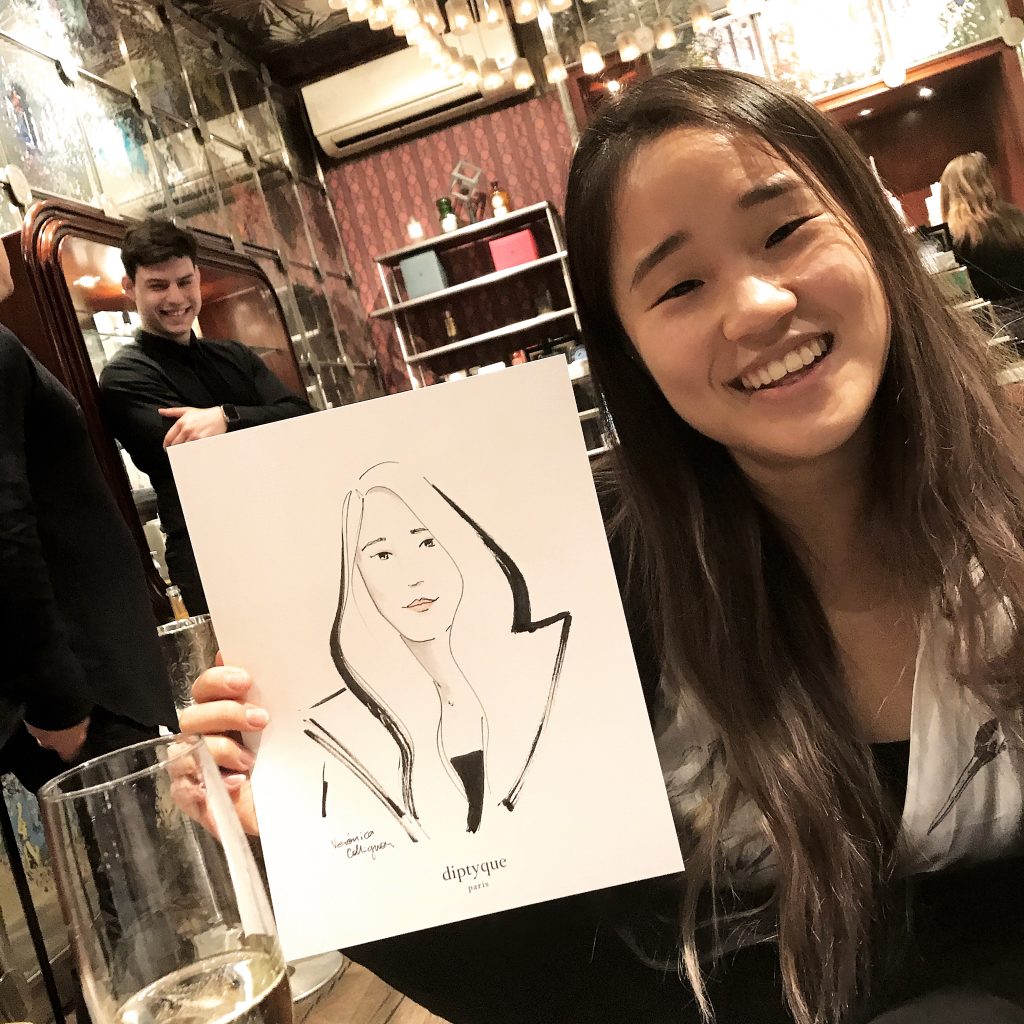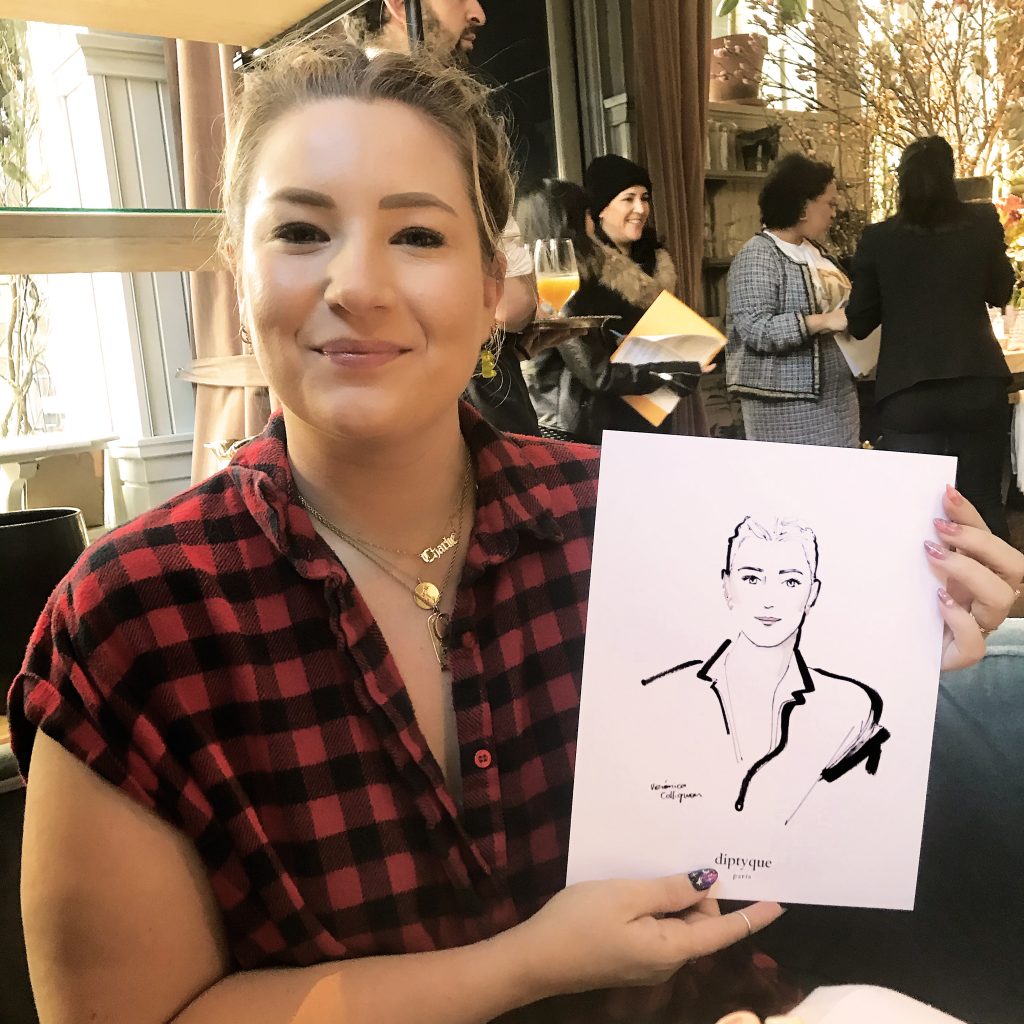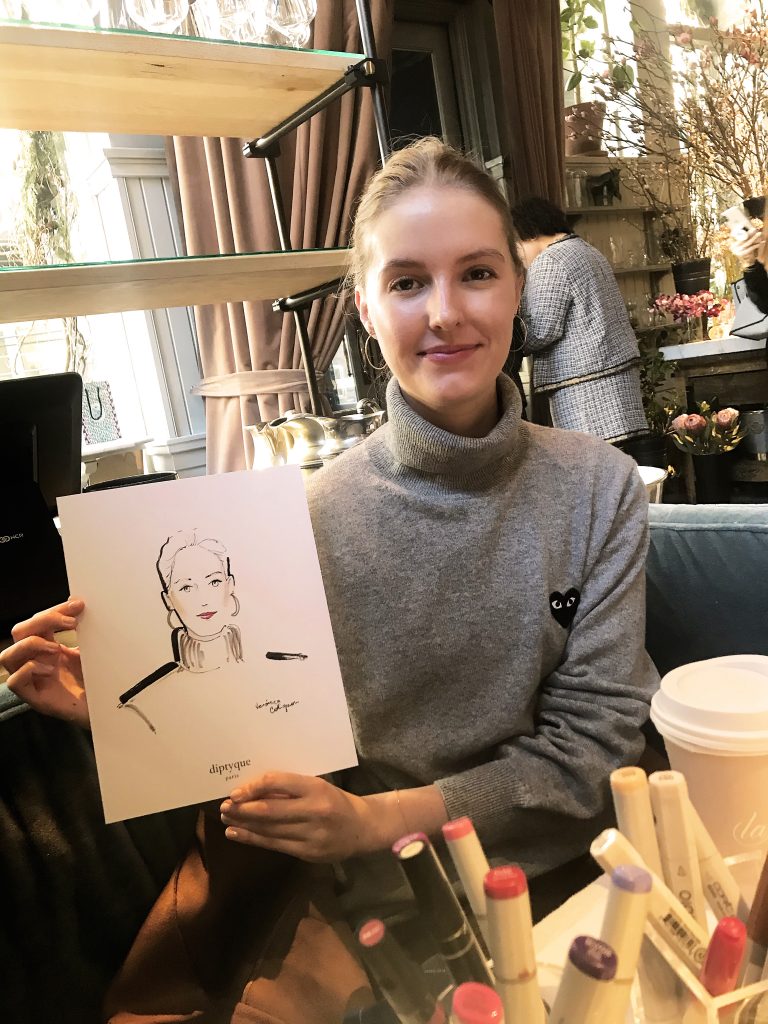 #EauCapitale