Live Drawing / Le Book Connections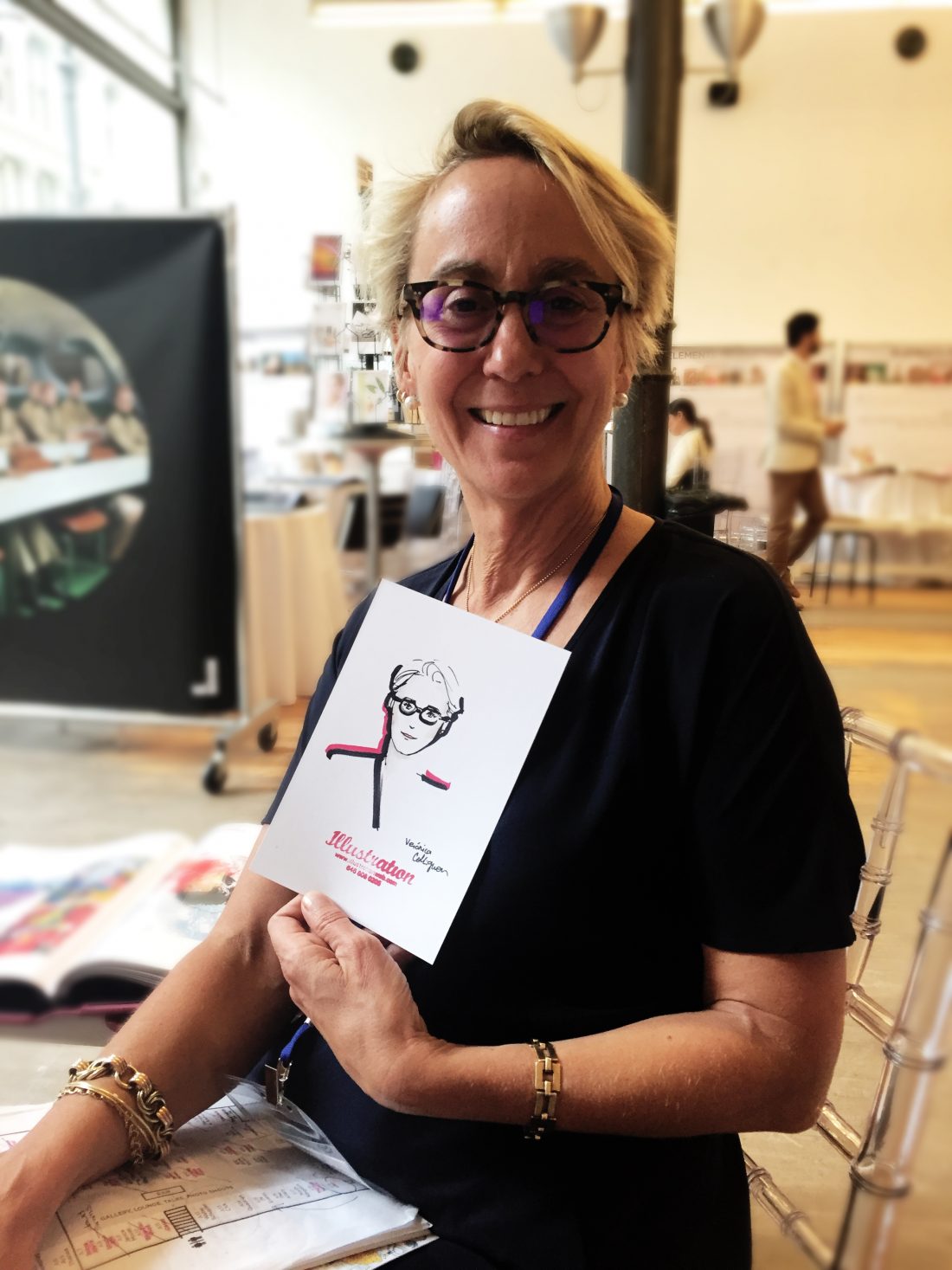 I joined my agency at CONNECTIONS NEW YORK.
The trade show is the meeting point for creative decision makers at brands and advertising agencies, and my role was to draw their portrait live while they were enjoying a glass of champagne and taking a look at all the incredible talent Illustration Web represents around the world.
It was a privilege and true treat to be there !