HAND-DRAWN GIFT PACKAGING WITH LINKS OF LONDON FOR MOTHER'S DAY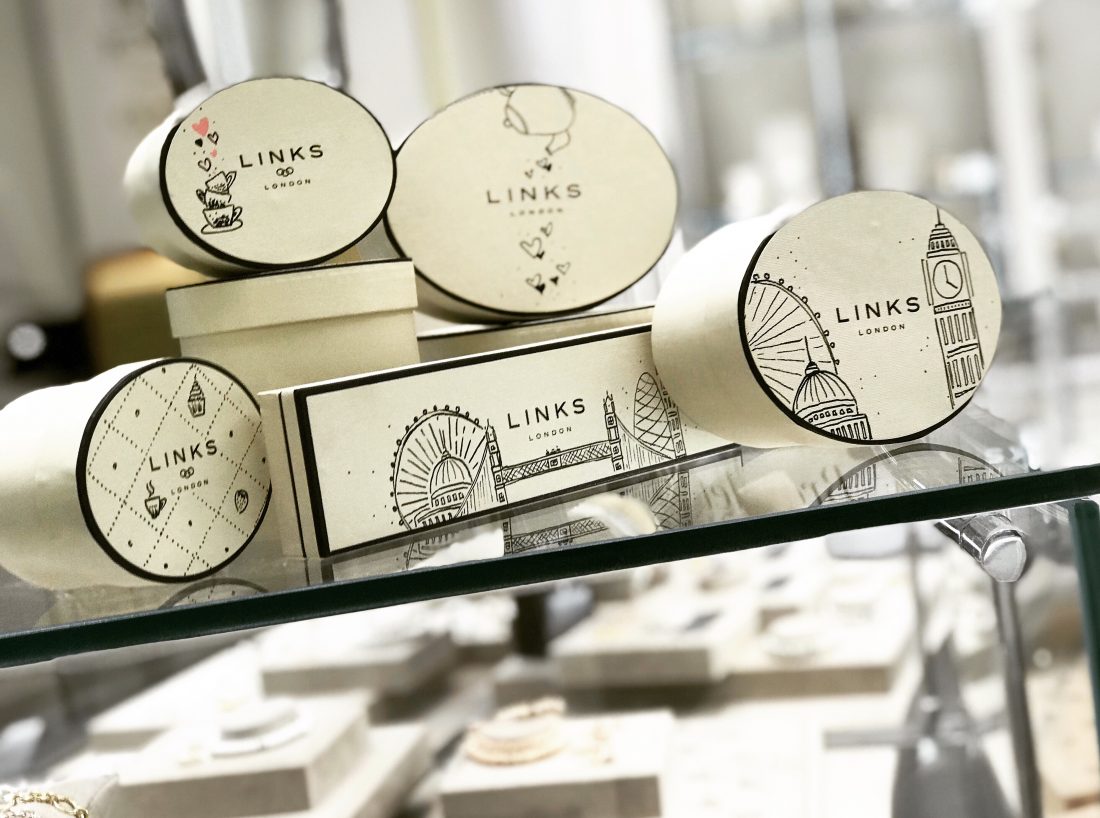 I was invited by Links of London to create bespoke, hand-drawn packaging for their Mother's Day campaign: "Perfectly Charmed". The events took place in different locations around New York like Bloomingdales, Grand Central and the World Trade Center.
The designs were english-tea-time inspired with a mix of London's skyline.