Dutch CosmoGIRL! Feature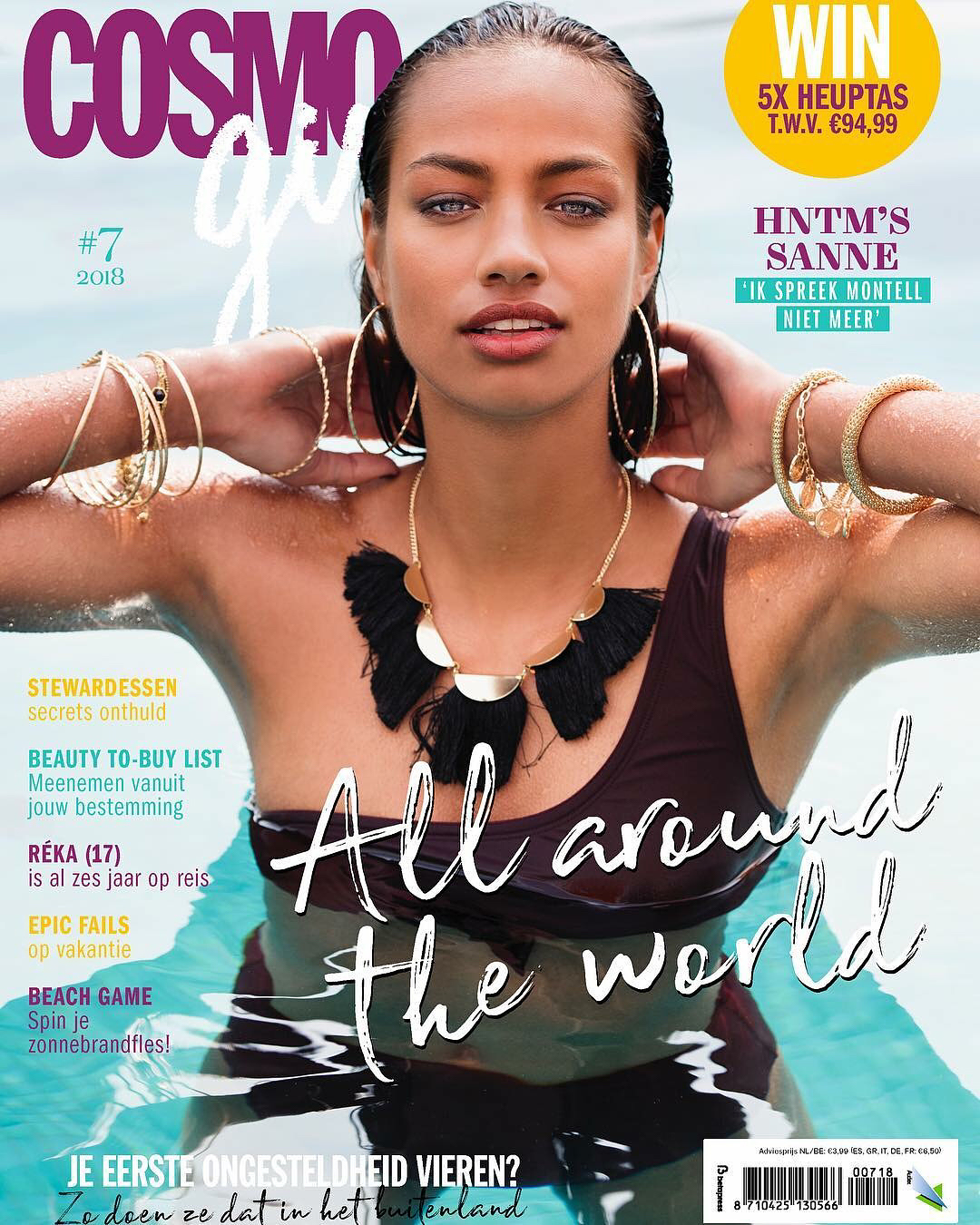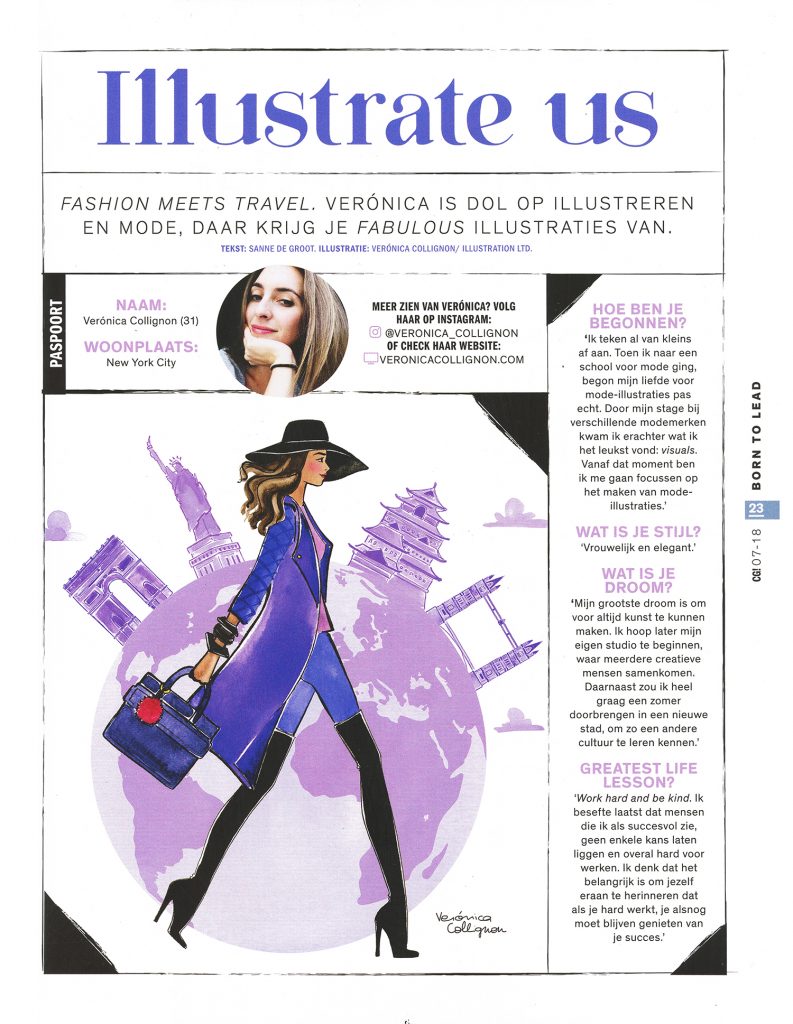 I did a collaboration with Dutch CosmoGIRL! last summer and I just received a copy of the magazine a couple of weeks ago. I would love to share it with you! (better later than never!)
Each month, they give an illustrator the opportunity to show their work, style and dreams to our readers, in an article Cosmo calls Illustrate Us.
This issue was all about "All around the world" and the article features an illustration under that theme with a short interview about my job as an illustrator, my dreams and greatest life lesson (in Dutch of course 🙂 )
They gave me entire page to present myself and full freedom for the illustration to show CosmoGIRL! readers the kind of drawings I make and my signature style.
Hope you like it!