Célik Beauty Thank you notes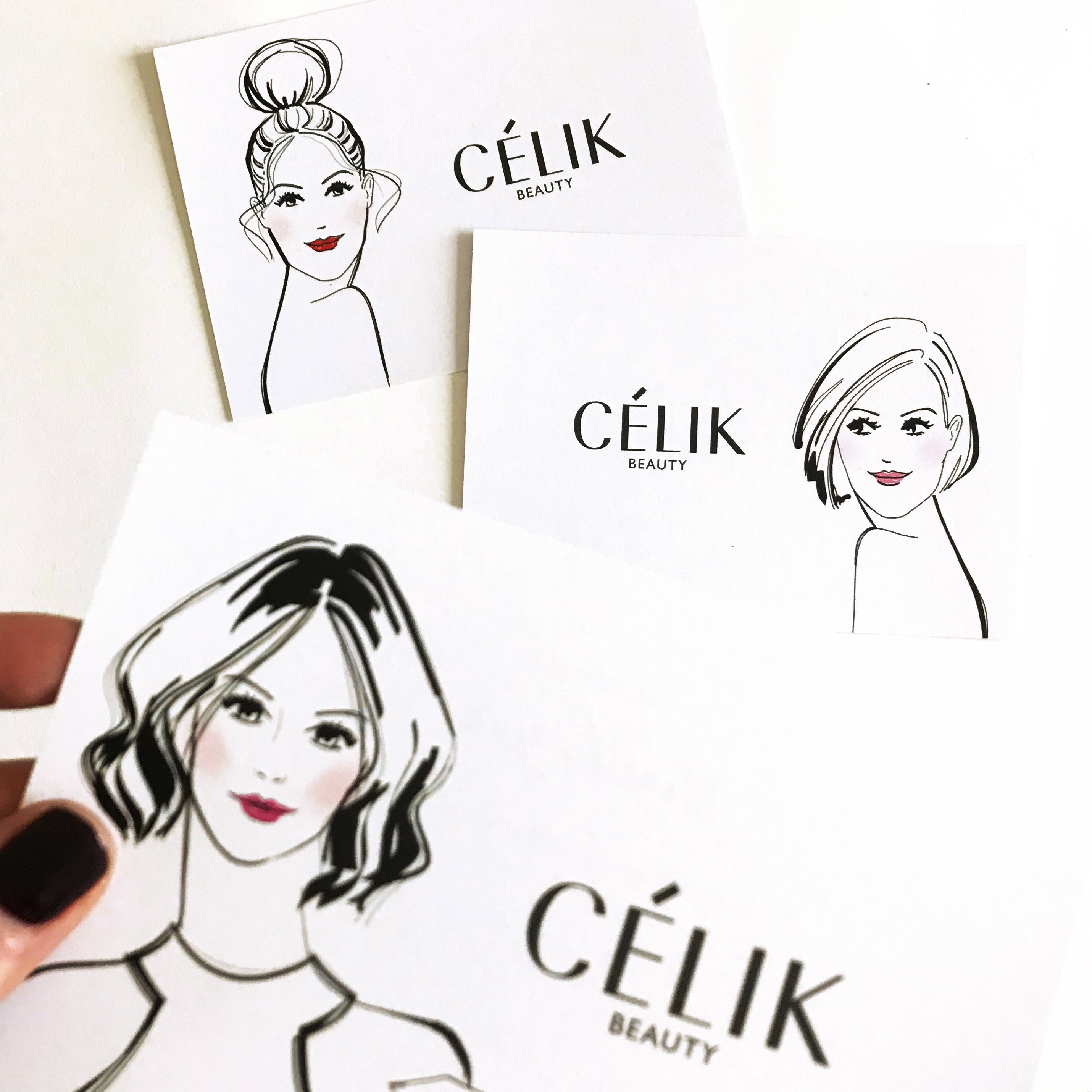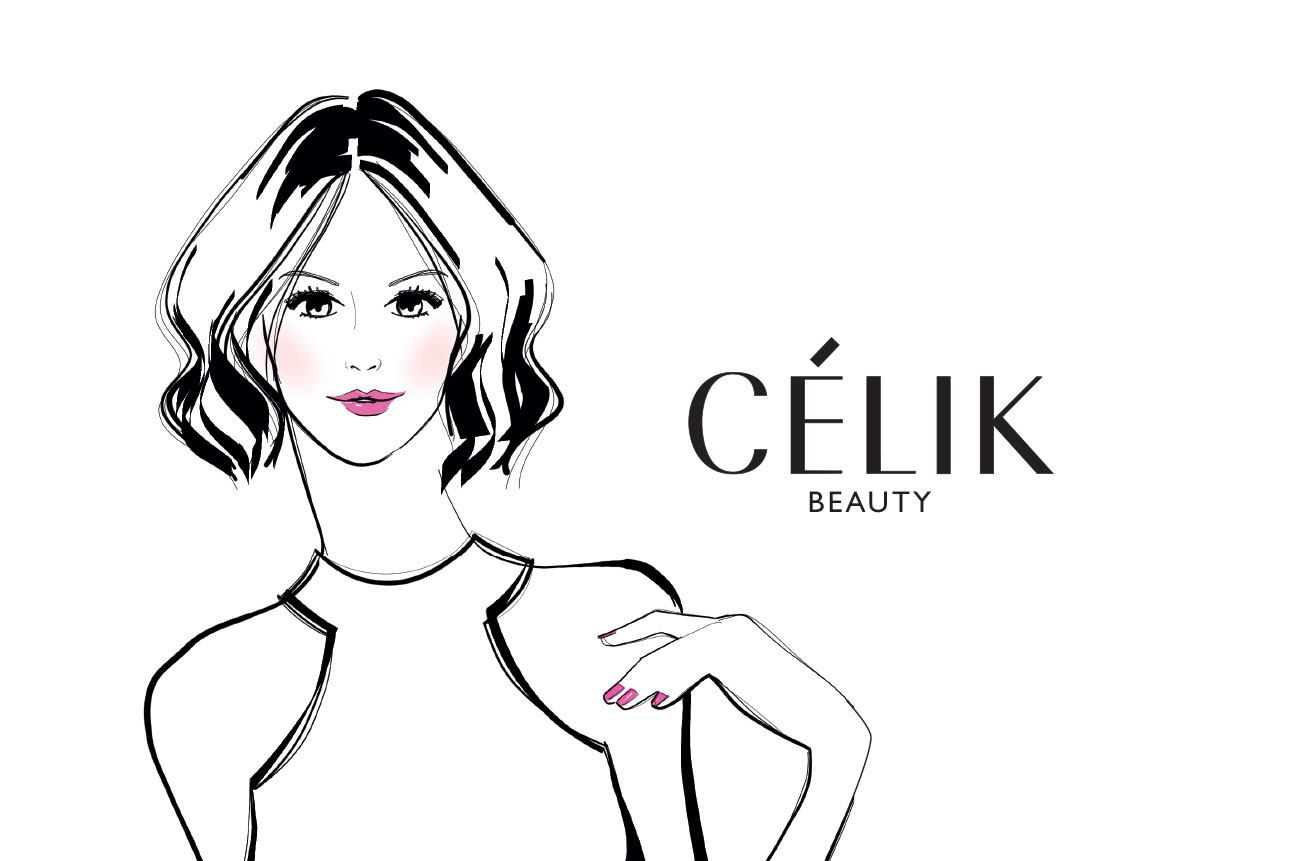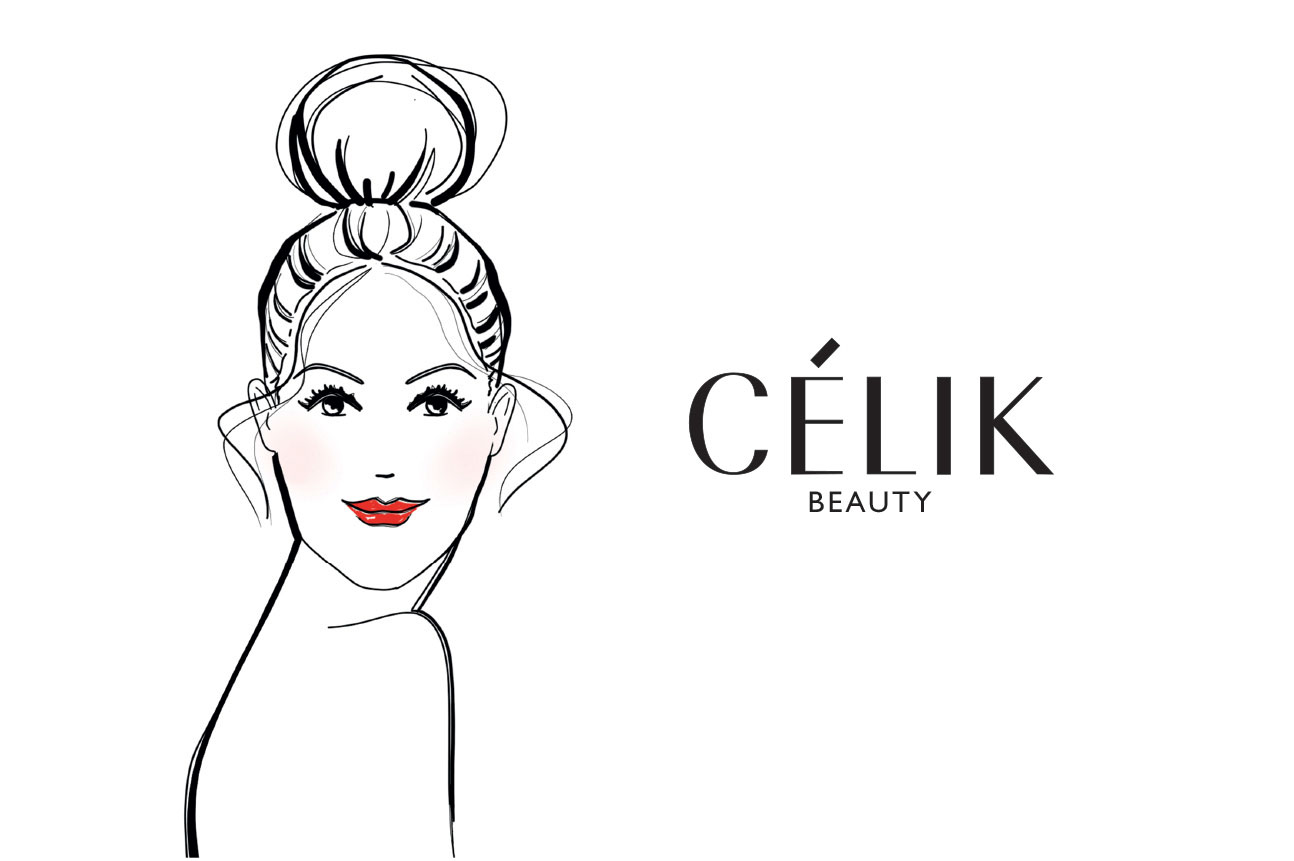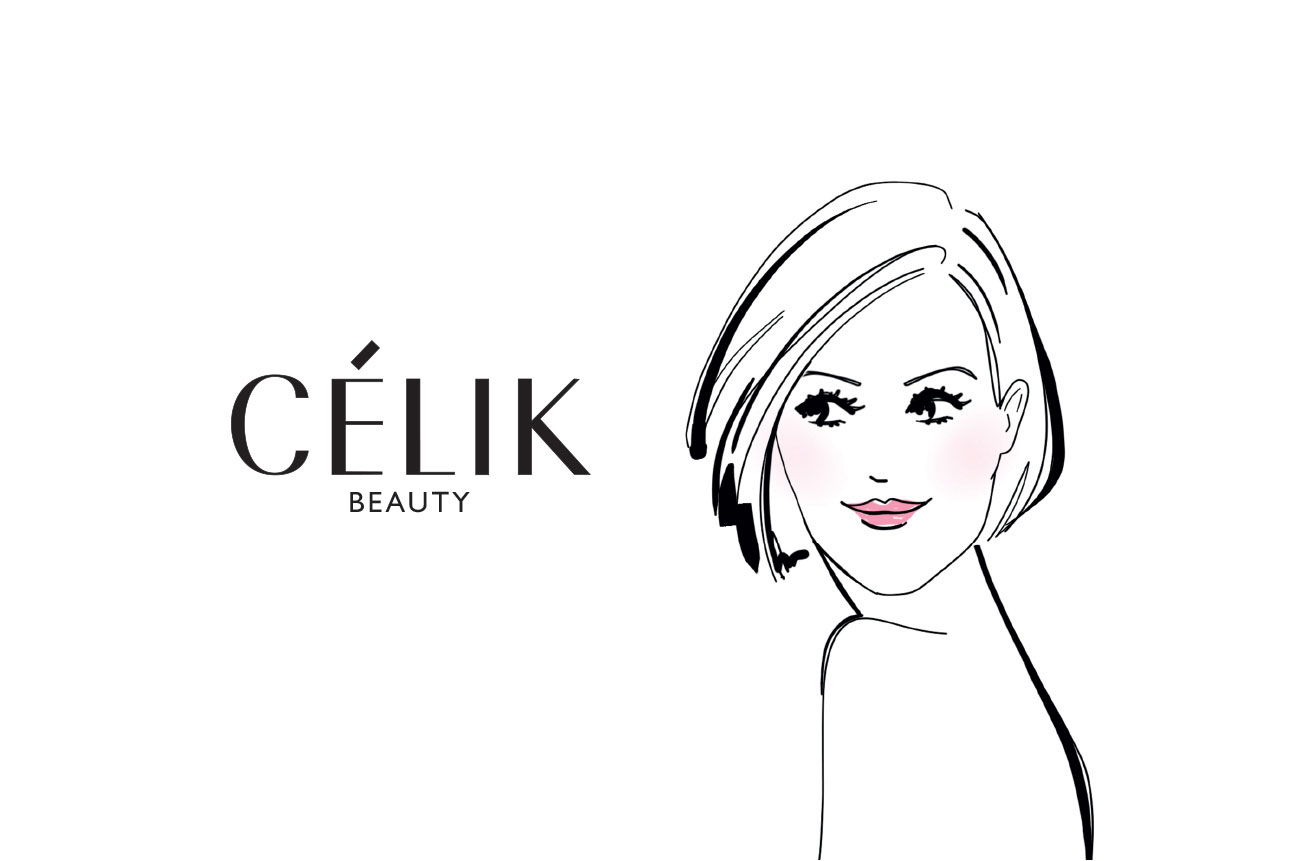 I collaborated with beauty and hair-care brand Célik Beauty designing and illustrating the brand's thank you cards.
The project seek to appeal to Célik Beauty members and customers and give a little individual touch to their purchase experience.
The black and white fashion illustrations feature beautiful girls with amazing hair and are simple and elegant. The company prides itself on selling great products at a big discount, with an aim to make their customers look and feel gorgeous whilst being eco-friendly too.