A Watercolor Morning With Chloé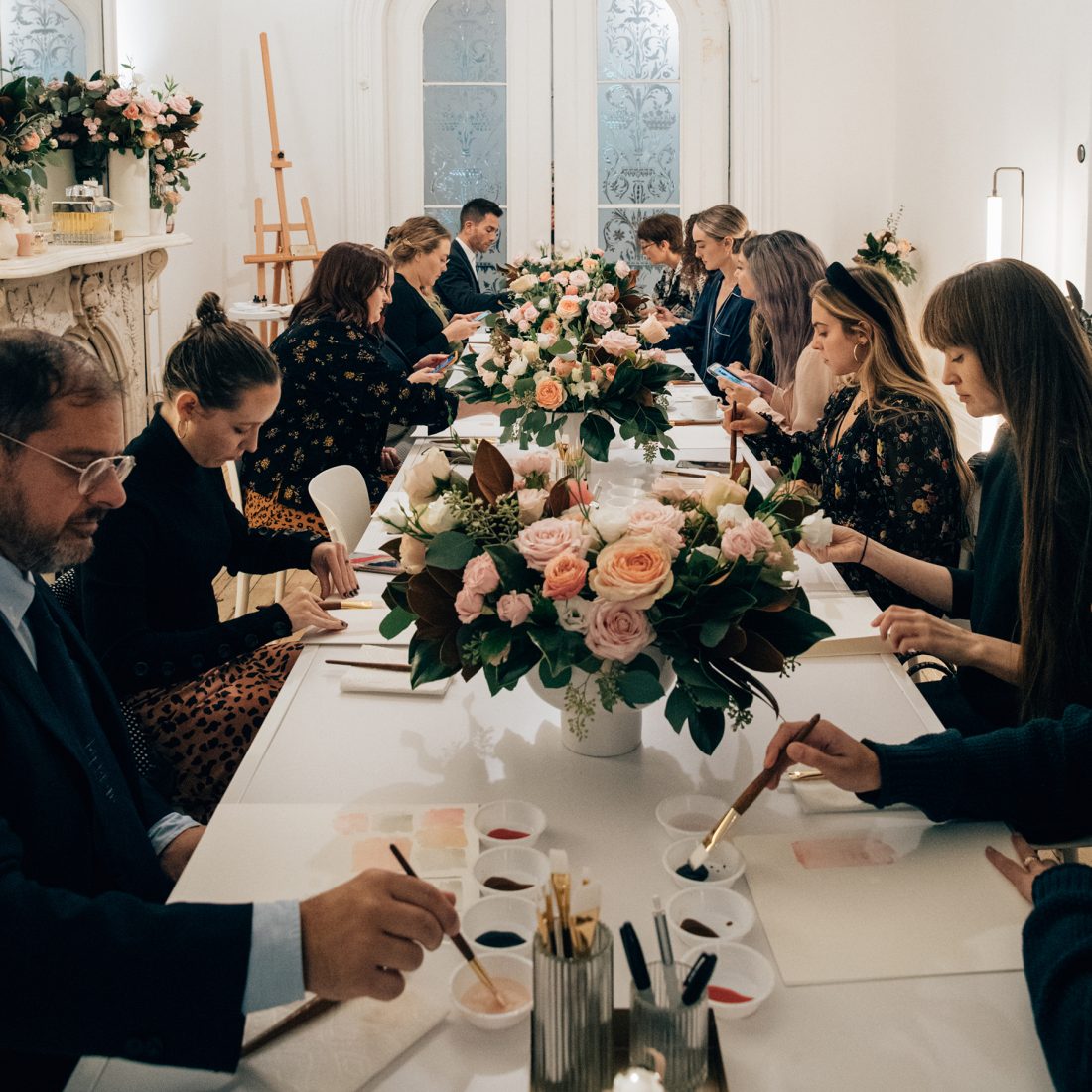 I collaborated with MKG Creative Agency and Chloe for the launch of its new fragrance L'eau.
I was asked to teach sessions of watercolor workshop for the beauty launch of Chloe's new fragrance to Influencers and Beauty Editors.
The event took place in a beautiful brownstone Parisian inspired apartment in the heart of Chelsea where the guests took part in a short workshop where they learned how to paint with watercolors scented with the main accords of the perfume, rose and magnolia, to create a sensory journey.
The response was incredibly positive. Immersed in the delicate scents, surrounded by ravishing flower arrangements on each corner…  the attendees loved connecting with their creativity and discovering watercolor techniques while experiencing the new fragrance.
All guests left the workshop with a bottle of Chloé L'eau fragrance and their piece of art.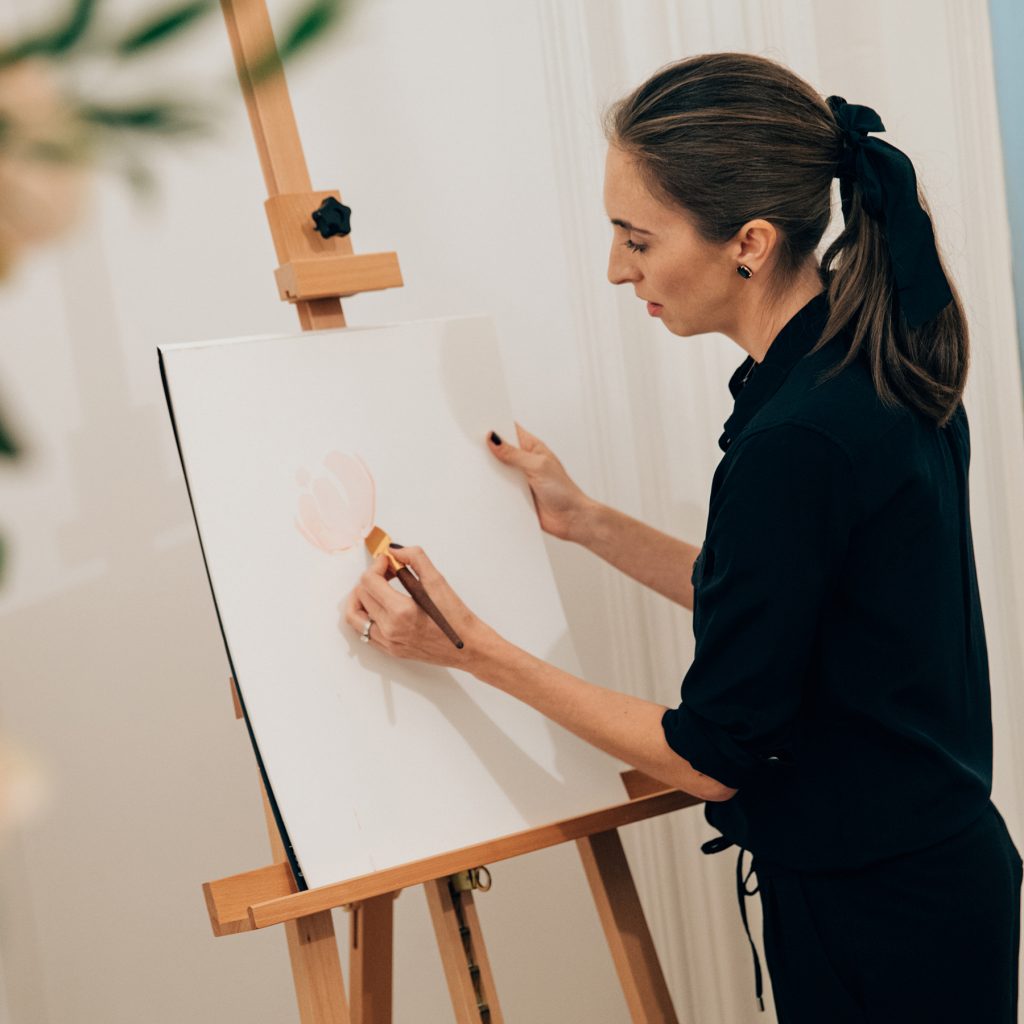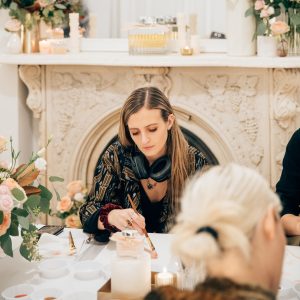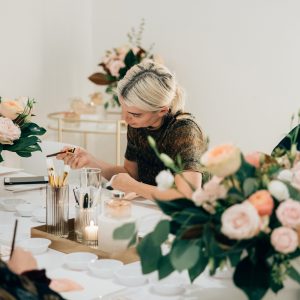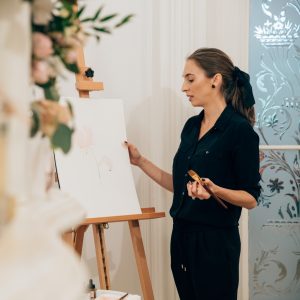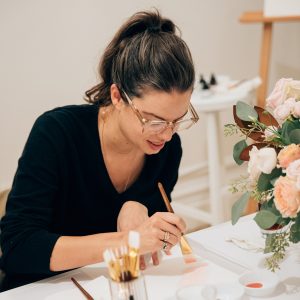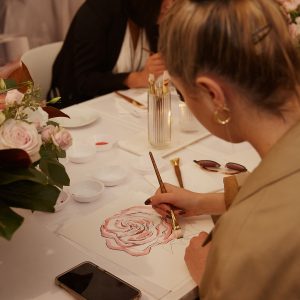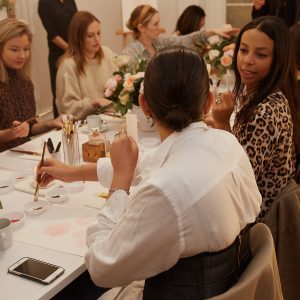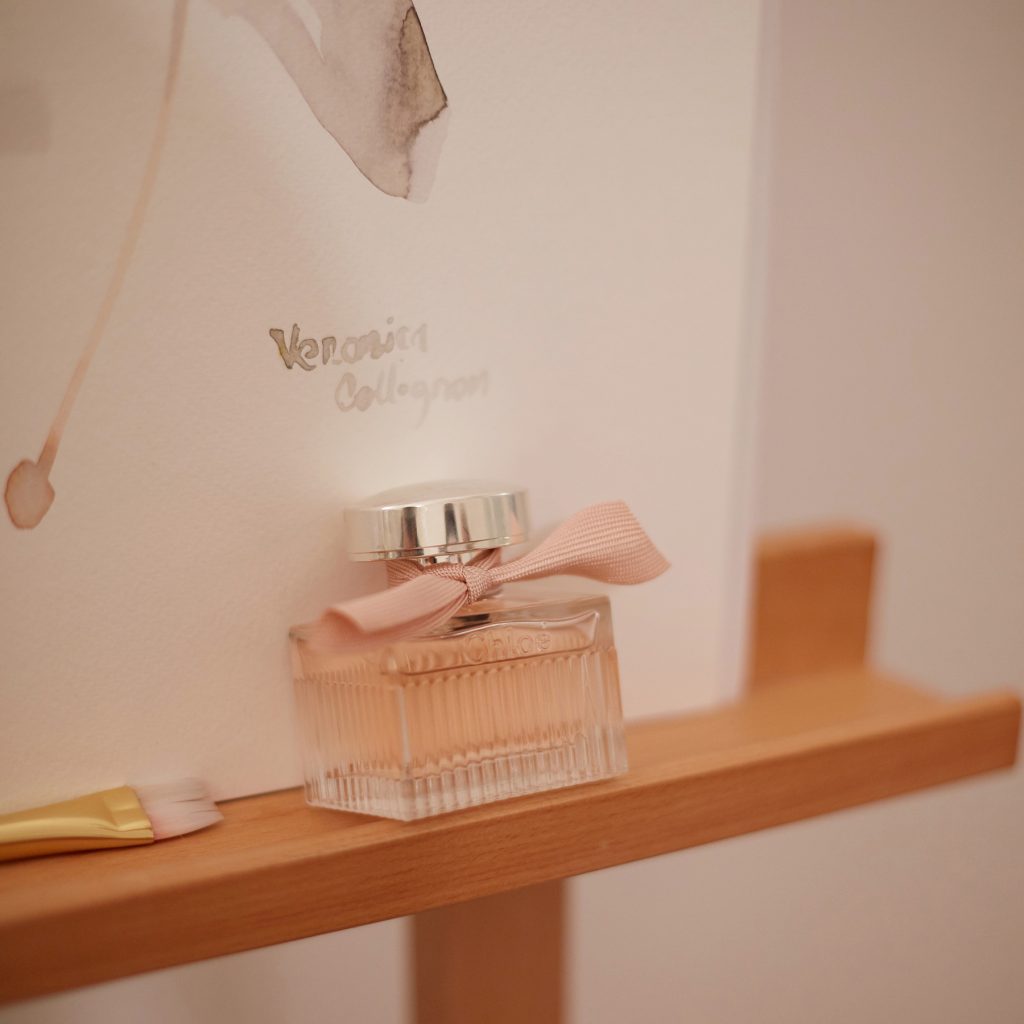 Brand Experience MKG Creative Agency
Photography by Youn Jung