Drawing Live for Wines of Provence "Iconic Panel" in New York.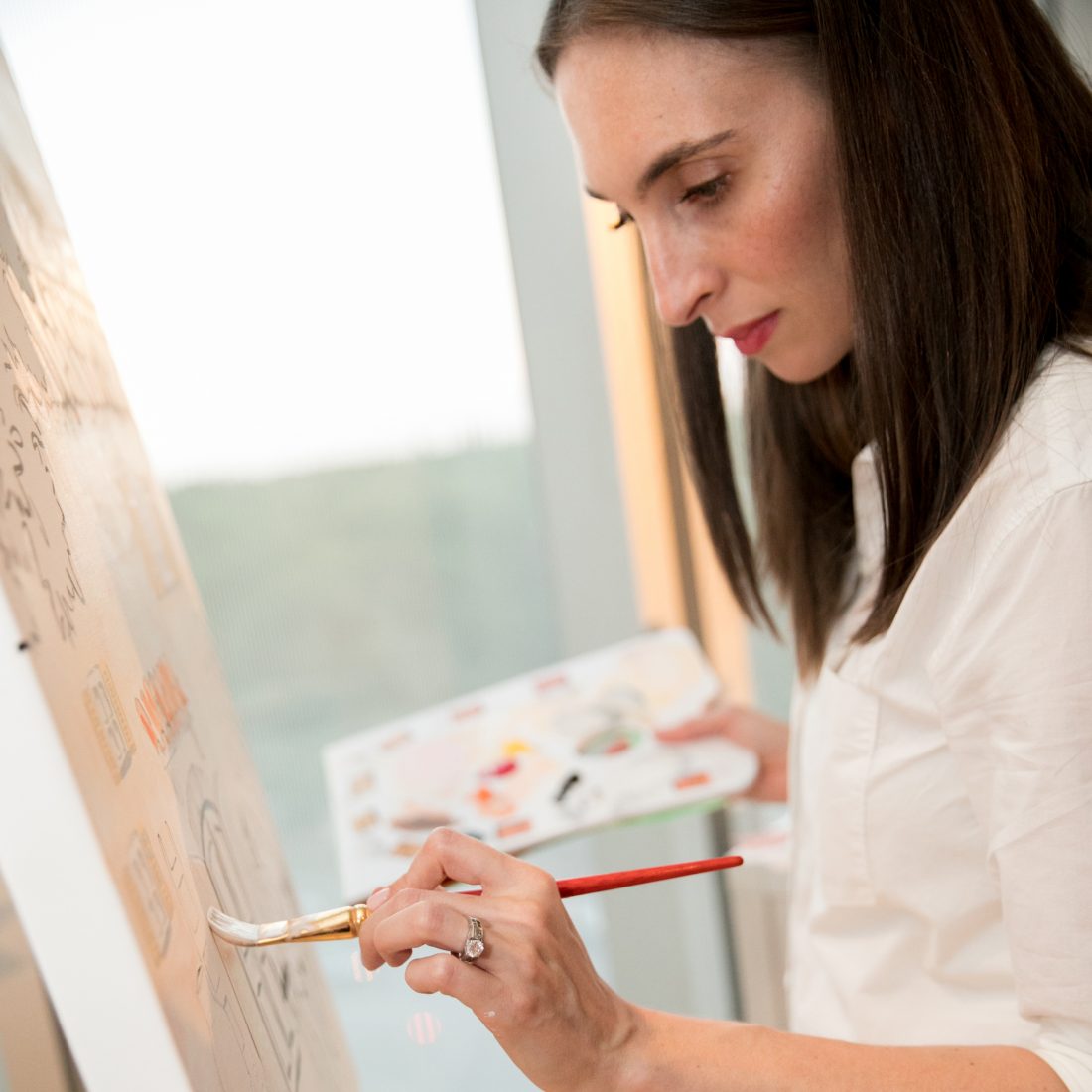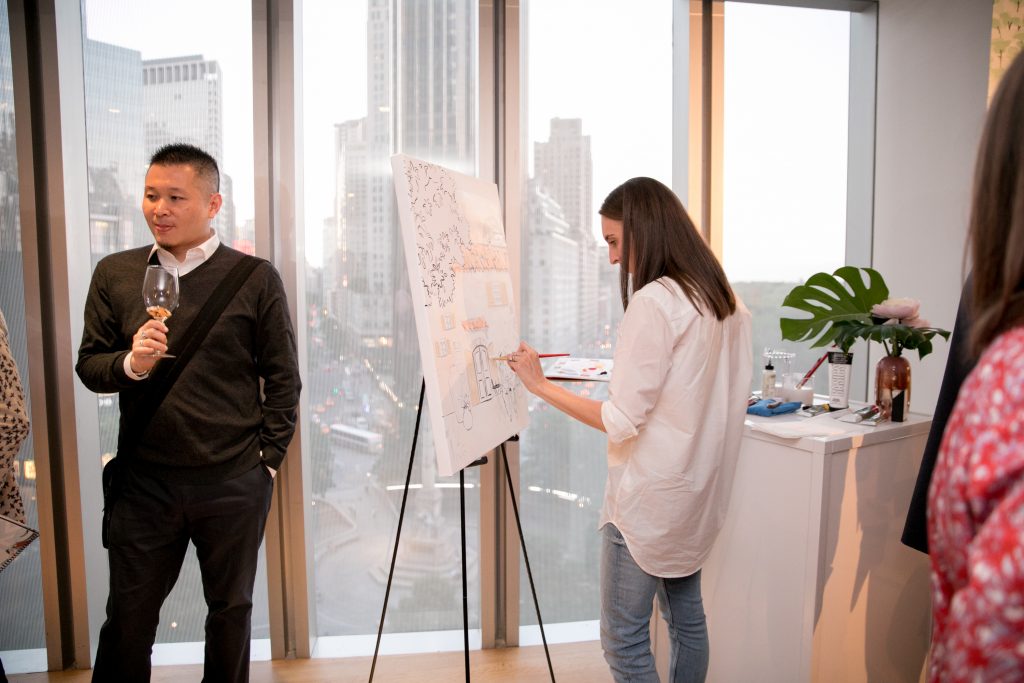 I was invited by Wines Of Provence to paint live at their  Iconic Panel in New York.
As part of the activation event, Wines of Provence displayed a beautiful mural with the illustration series we have worked together on, then I re-created a part of the illustration live whilst guests sampled the wine and socialized at The Museum of Arts & Design. It was quite breath-taking to see my work reproduced so big.
The experience, the fabulous wine, the venue, the decoration and ambience, everything was just perfect.
#iconicprovence